See What Our Customers Have to Say -
8 Reviews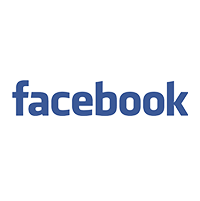 Eddie and the guys are great! installed a new system for us and stuck with our old zone system until it was right! We highly recommend them!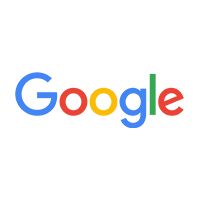 Good honest ppl. Recommended by a friend. Very courteous and professional.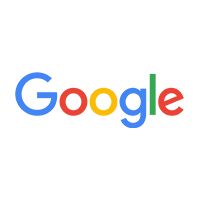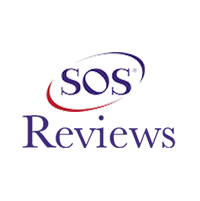 Shelley Davis -
08/28/2020
Spartanburg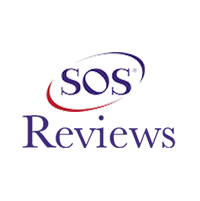 Carolyn Cullen -
03/22/2021
Chesnee
Prompt, professional & honesty with value for money! I can not recommend this family owned business enough. Quality with Care!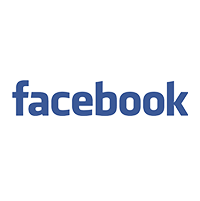 Carolynn Cullen -
03/23/2021
What an amazing group! Family owned business that responds, cares and is a great value for $. Professional and excellent service. I can not recommend ...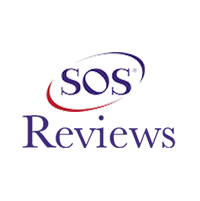 Richard Johnson -
11/09/2020
Spartanburg
Excellent timely service.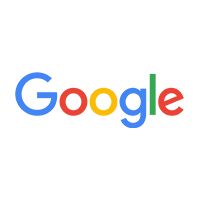 Carolynn Cullen -
03/23/2021
I can not express enough how pleased I am with both value & professionalism of this family owned business! As a Realtor, relationships with excellent ...