See What Our Customers Have to Say -
13 Reviews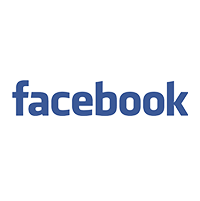 Abby Haltiwanger Taylor -
06/08/2021
All around great experience! Eddie and his guys went above and beyond for us. Super quick service. Came out immediately after calling them and had us ...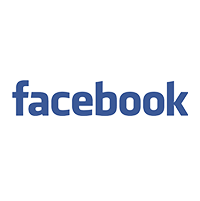 Carolynn Cullen -
03/23/2021
What an amazing group! Family owned business that responds, cares and is a great value for $. Professional and excellent service. I can not recommend ...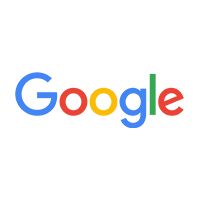 Carolyn Thomas -
09/12/2023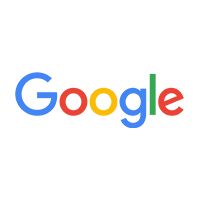 Good honest ppl. Recommended by a friend. Very courteous and professional.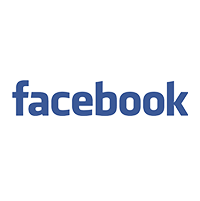 Eddie and the guys are great! installed a new system for us and stuck with our old zone system until it was right! We highly recommend them!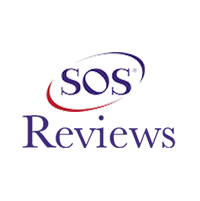 Richard Johnson -
11/09/2020
Spartanburg
Excellent timely service.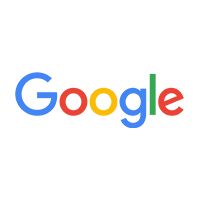 I had a new heating and air system installed last June. They were great. Did it all in one day. System works great! Actually saving me money on my pow...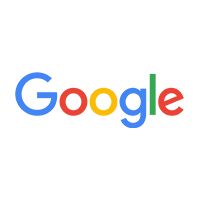 Eddie Thomas and his crew are awesome.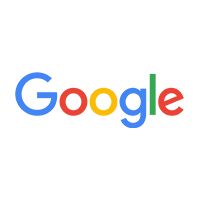 Yanina Camden -
06/30/2023
Bought York new unit from SCM and couldn't be happier with their responsiveness and professionalism. Family ran company, their sons, the installers ...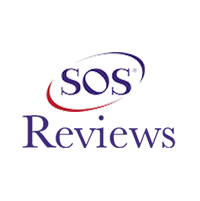 Carolyn Cullen -
03/22/2021
Chesnee
Prompt, professional & honesty with value for money! I can not recommend this family owned business enough. Quality with Care!